Properties for Sale in DIFC
0 Property
Find properties for rent and sale in DIFC
Indulge in the city life in Dubai's most bustling area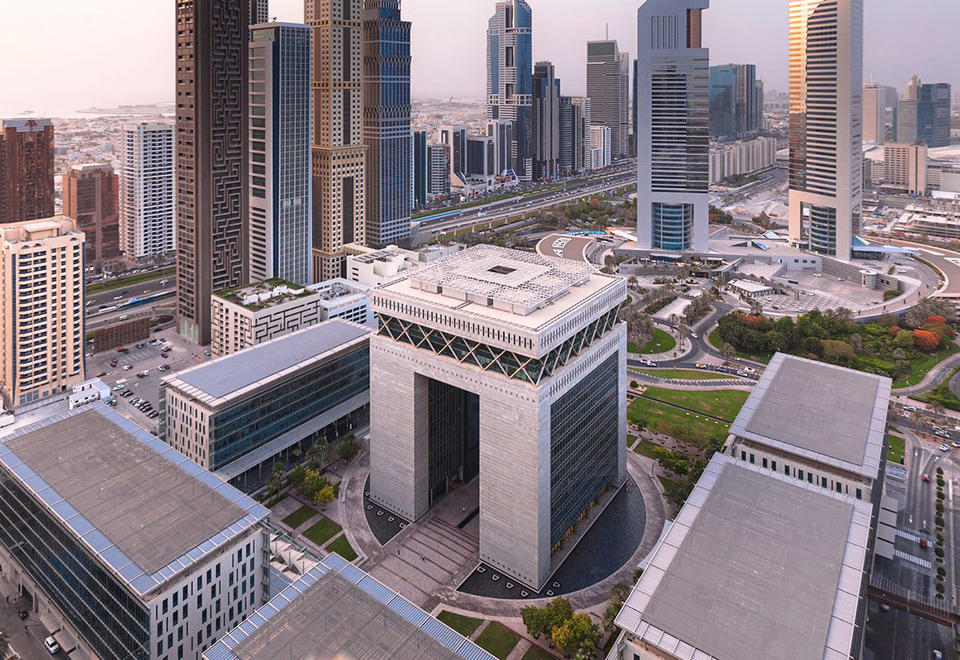 About DIFC
The lifestyle you can expect in DIFC:

1. City living:
True to its name, Dubai International Financial Centre is the financial hub of the city strategically placed in between the majestic Burj Khalifa and Emirates Towers. The financial neighbourhood consists of three districts – Commercial, Residential and Retail hubs. As DIFC is located along the Sheikh Zayed Road, you will find the area filled with hustle and bustle. DIFC is home to international financial hub, so expect to see working professionals all day. It comprises of mid to high-rise apartments and penthouses that houses people from diverse cultures and backgrounds, and provides world-class amenities and well-equipped facilities.

2. Amenities:
DIFC is a place of convenience for residents living in and new residents who are moving in. You can find everything at your doorstep all at your convenience. As for supermarkets, there is Al Maya, Spinneys Supermarket, BS Supermarket LLC, Fresh Mart Supermarket, Choithrams and a few more grocery stores that can be found on the ground floor in different buildings in the community. DIFC is as such a self-sufficient community with a variety of options to dine-out, spas, salon, clinics, hospitals, schools, bank branches, cafes, hotels and short stay accommodation – all this within the community.

3. Properties:
DIFC offers mid to high-rise living apartments and luxury penthouses that are mostly sought after by working singles, couples with small and big families in Dubai. Most of the apartments in DIFC are equipped with swimming pool, gym and community sports facility. The apartments are huge and make for a spacious living. Apartments, flats and penthouses, if chosen wisely, can offer amazing city views. The world-class penthouses also provide for a maid's room and staff kitchen, laundry room, and some will also have an elevator facility.

4. Transportation Infrastructure:
As far as public transportation is concerned, there are 2 metro stops – Financial Centre and Emirates towers. You can also hail an RTA taxi that is easy to find, otherwise there are also car-hailing services like – Careem and Uber doing the rounds around the area. Another popular public transportation is the RTA buses that operate through DIFC. If you have a car, you can commute to the places in the approximate time from DIFC to Dubai International Airport, Downtown Dubai under 10 minutes.

5. Commercial services hub:
What makes this neighbourhood an ideal choice to settle in for working professionals and small families is its proximity to other neighbourhoods, connectivity to public transport and convenience of business. While it's great for residents and working employees for multiple dining options and entertainment hub at the close by Dubai Mall, it does not have boast of green spaces or jogging and cycling tracks. However, one can easily access Zabeel Park located at a convenient distance by car and the spot is perfect for joggers, and barbeques.